Name: Kai Toshiki
Age: 17
Good or Evil: Good
Main Attribute: Pale Moon/Spike Brothers (Aquos)
Guardian Bakugan:
1. Silver Thorn Dragon Tamer, Luquier (Pale Moon) - 600
Skills: At the start of the battle, if you have more or the same amount of gate cards won this Bakugan gains + 200G.
If you have 500 or more Gs than your opponent you can send out another Bakugan in the battle.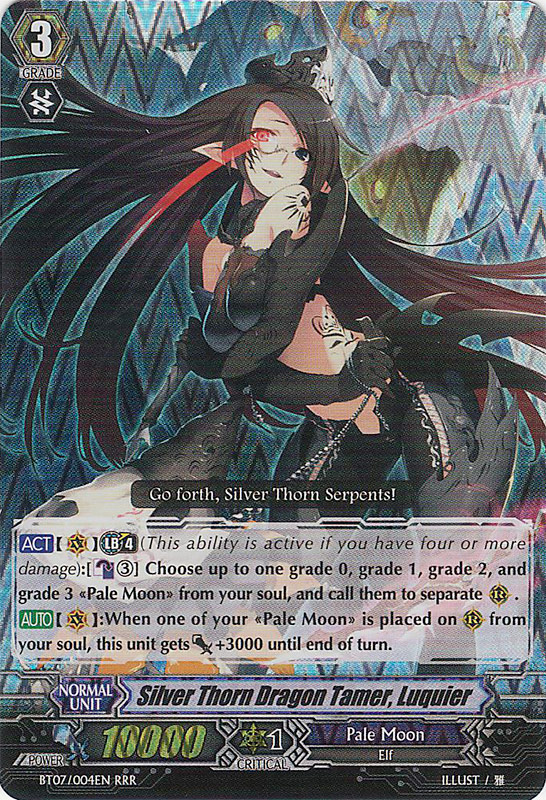 2. Highspeed, Brakki (Spike Brothers) - 520
Skills: When you have another Spike Brothers Bakugan in the battle field this unit gains + 130gs.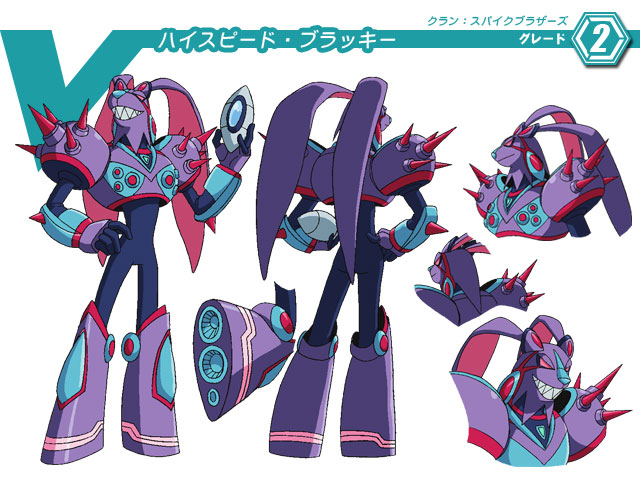 Extra Bakugan:
Turquoise Beast Tamer (Pale Moon) - 340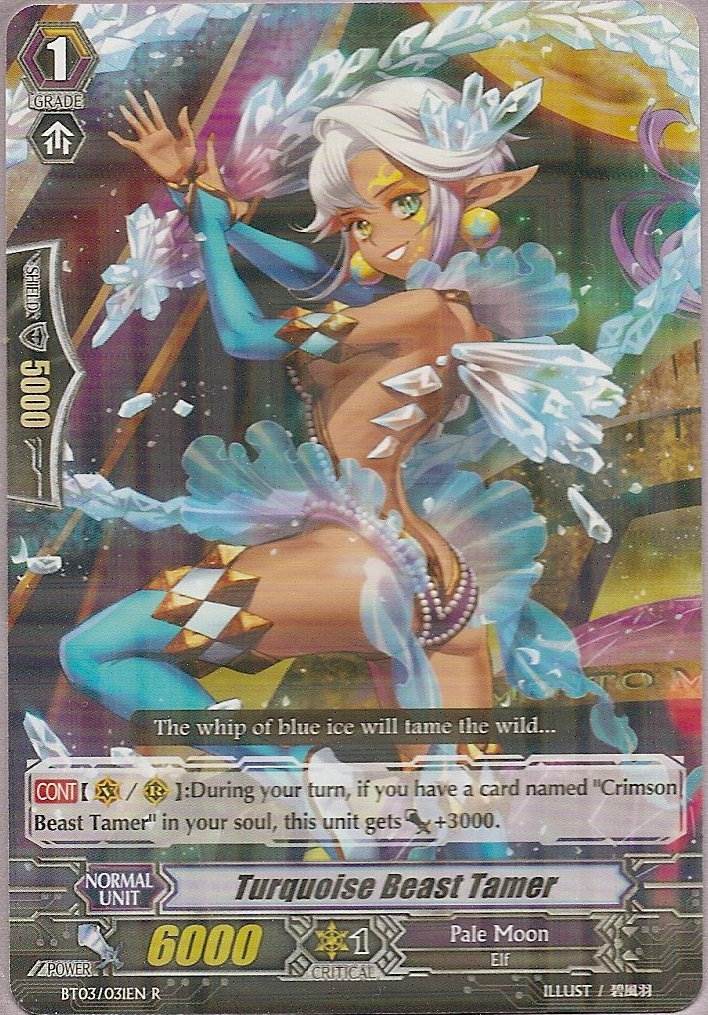 Juggernaut Maximum (Spike Brothers) - 610
Skill: If your opponent is not a Pyrus, Subterra or Ventus (Pale Moon, Royal Paladin or Kagero) This Bakugan loses 200g.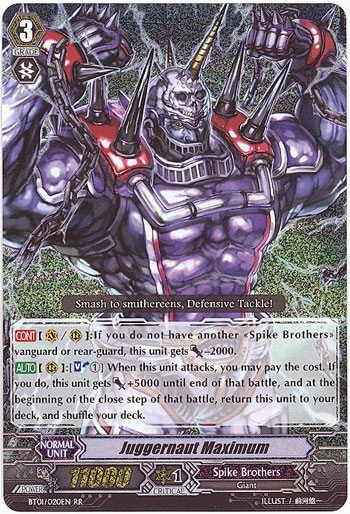 Crimson Beast Tamer (Pale Moon) - 410
Skill: If you have a Turquoise Beast Tamer any where on the field/battle field this unit gains + 120G.
Appearance:
Background:
*THIS INFORMATION IS PRIVATE!*
Abilities:
Pale Moon Only:
Dark Call: Brawl one Pale moon Bakugan on the Battle field.
Double Twin: If you have another Pale Moon Bakugan on the field, this Bakugan gains +100Gs.
Spike Brothers:
Bash: Subtract 40Gs from your opponent.
Head Paralizes: Call one SB Baku and your opponent can't use any abilities for one turn.
Gates:
Double Battle: Brawl one Baku.
4 side Fight: Each player brawls a Bakugan.